Spring Foward
Nothing much to report, I came down with a terrible cold over the weekend. No knitting, no sewing, I was basically bedridden for two days. It's suck. I actually had plan to work on Demi, the bergere de france cable sweater and finish sewing the swing bag.
I haven't been sick in awhile, but once I'm down with something, usually it's a lot worse than a normal cold. My throat hurts, my body aches, I'm shivering yet sweating at the same time. It's awful. I think once I feel better, I gotta hit the vitamin C again. Anyways, I'm feeling much better today. Hopefully, I'll be back with something a little more substantive, including my new yarn purchase.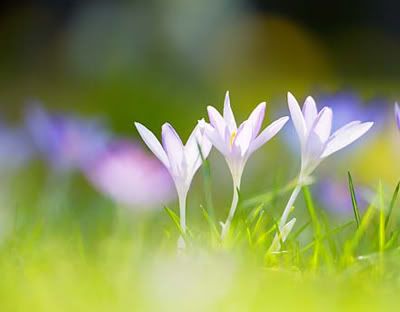 Well....Is it spring yet? Can't wait for this nasty rain to go away. Don't forget to set your clock forward this coming Saturday before you head to bed.