Lazy Sunday Afternoon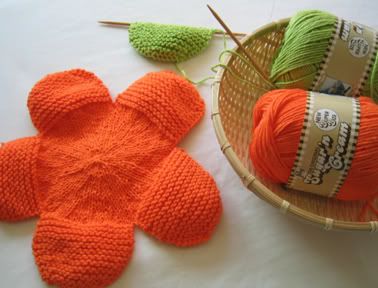 Like any Sunday, after the morning chores were out of the way, DH and I settle into the quiet, lazy Sunday afternoon. He usually take his regular nap after that greasy brunch he cooked for himself. As I was sitting there doing my knitting, looking at him sleeping, it occurred to me that our quiet afternoon is so meaningful to me as our regular days are always pack full with never ending office work and house chores. A day I can have cereals for lunch or toast for dinner without having have to look at the clock.
I've heard someone told me, couple is in tune whether they are moving or completely still. Some days, quiet is so much better. We no longer have to worry about there being silence between us. Or worried that silence would indicate that we were bored with each other. We no longer have to constantly fill our weekends with activities.
The quietness and the silence we had today it's actually very comforting and relaxing. So, enough babbling, I'm going back to savor my lazy and quiet afternoon and probably finish another pretty flower washcloth. Hope you all have a nice and quiet weekend.